By: Daniel B. Wallace, Executive Director
Andy Patton, CSNTM's Development Manager, was hired six years ago. He had just come to Dallas to work on his Master of Theology degree. He saw the posting for an assistant to the Development Manager, and we hired him virtually on the spot. Andy has been a key player in the work of CSNTM since 2014, even while he was working on his ThM degree and getting adjusted to Texas weather. He earned his degree in 2019 and has grown in knowledge, maturity, and leadership skills. And now, after six years, he is saying goodbye. Andy will be working on his PhD in New Testament textual studies at Birmingham University in the UK, one of the best schools on the planet for such studies. He leaves a legacy of faithfulness in all aspects of CSNTM's mission.
Many Hats
Early on at the Center, Andy had to wear several hats. He learned how to digitize and joined the staff and volunteers on missions to the National Library of Greece in Athens, where we digitized the Library's entire collection of Greek New Testament manuscripts. And he has continued to digitize, even learning how to use the Multispectral Imaging camera in some intensive training sessions—equipment for which Andy had the largest role in raising the funds.

Significantly, during the years we were in Athens, the development team had to raise hundreds of thousands of dollars for the work. Andy was crucial to this endeavor, and I'm sure he did much more than I'll ever know about. The man has no ego. He is selfless, steady, disciplined, intelligent, and creative. What an amazing gift it was for CSNTM to get such a person on our staff! Andy later took on the role of Development Manager. He learned what this entailed by diving into the deep end of fundraising, helping the Center to significantly increase its annual budget.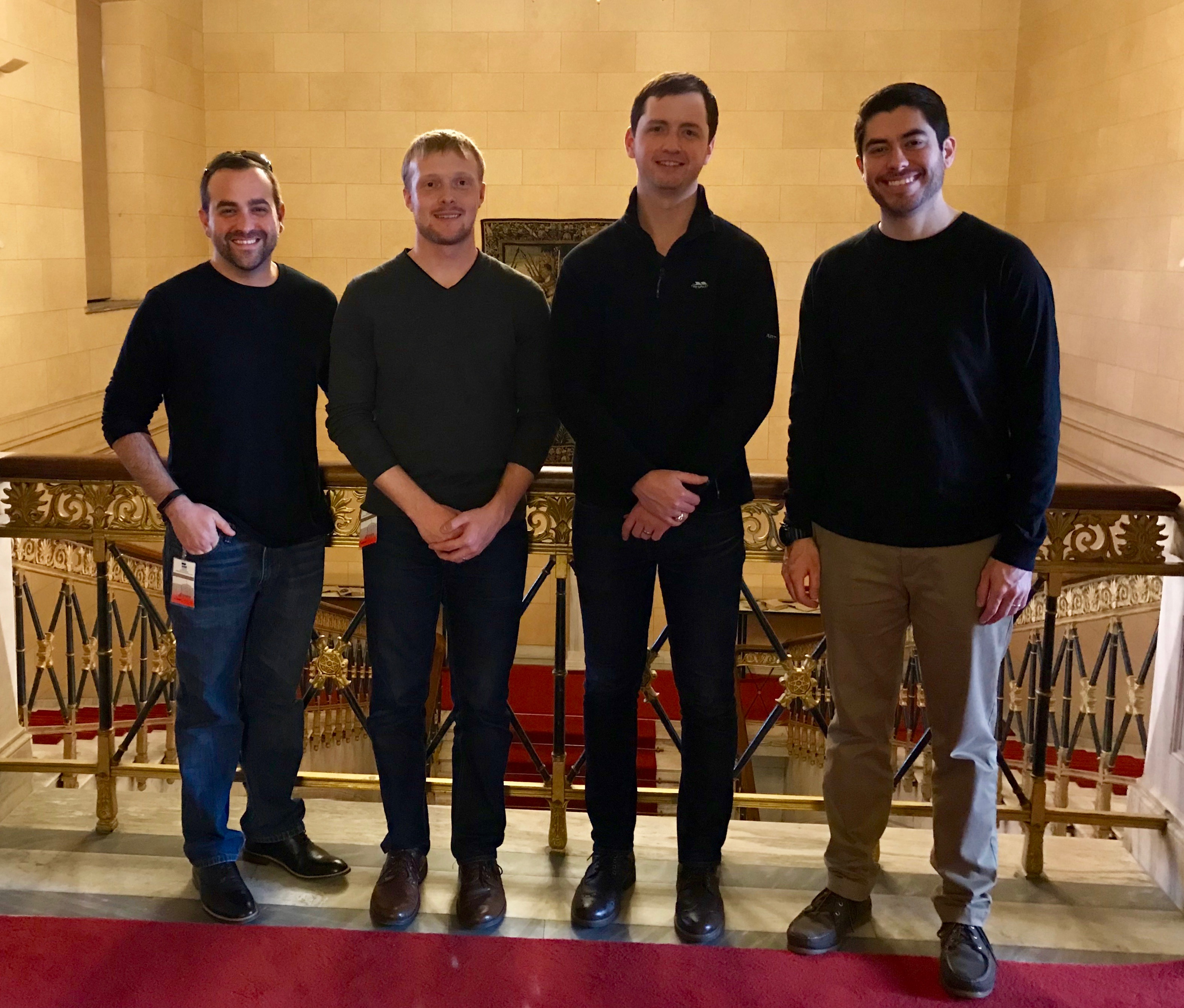 Along with Andrew Bobo, Andy created the From the Library series for our newsletter. Always fascinating, always well researched, the blogs in FTL have become many patrons' favorite essays to read. Mine, too.
The Embodiment of Joyful Discipline
There are too many things to say about Andy Patton; I am sure that in the coming years the list will grow exponentially. His potential as a genuine, passionate, sincere, insightful scholar-mentor is greater than any of us know. I look forward to the the detailed studies, the surprises, and the discoveries that will come from his keyboard.
On a personal note, I think of Andy Patton as the embodiment of joyful discipline. He has been thoroughly dedicated to his tasks, he has grown significantly in innovation and creativity, and he has consistently focused on the welfare of the Center. Andy has also become a wise counselor, and as gentle a contrarian as I've ever known. Certainly no Yes Man, he has pushed back—and pushed forward—with knowledge and grace. We have had a number of disagreements over the years, but Andy was never disagreeable. He has not sought the limelight; instead, he has helped to shine the light on CSNTM's mission in countless ways.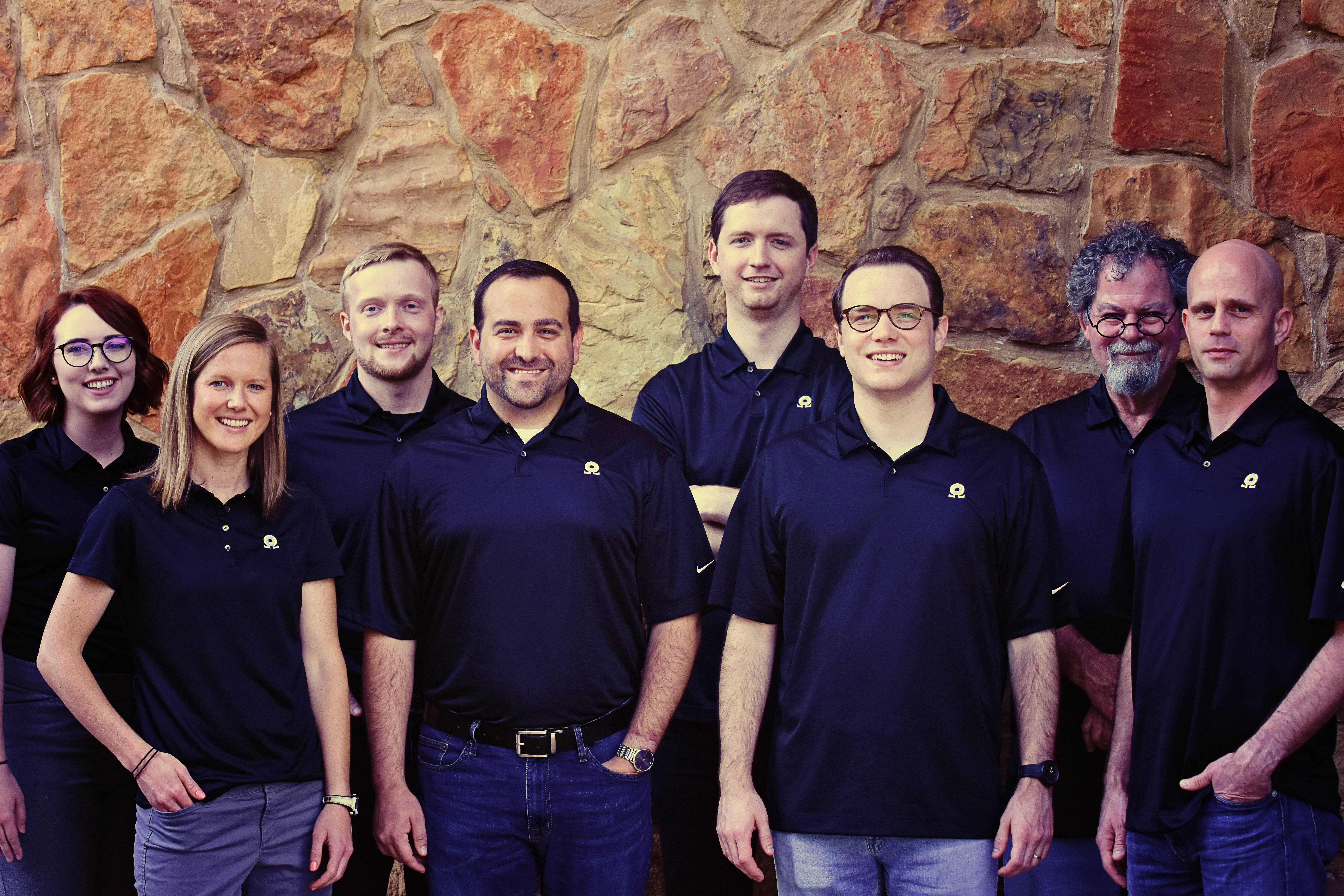 Andy, you leave a huge hole at the Center. When the University of Birmingham contacted me for a recommendation, I wrote that I wanted to make some negative comments about you. Not because I could come up with anything, but because I didn't want to lose you! Our loss is Birmingham's gain. I look forward to seeing you become one of the rising stars in New Testament textual studies.