We do not have the original copies of any of the Gospels or letters in the New Testament. What we do have are thousands of handwritten Greek New Testaments. Some of these are as old as the 200s, or perhaps even older. And almost all were written before the invention of the printing press.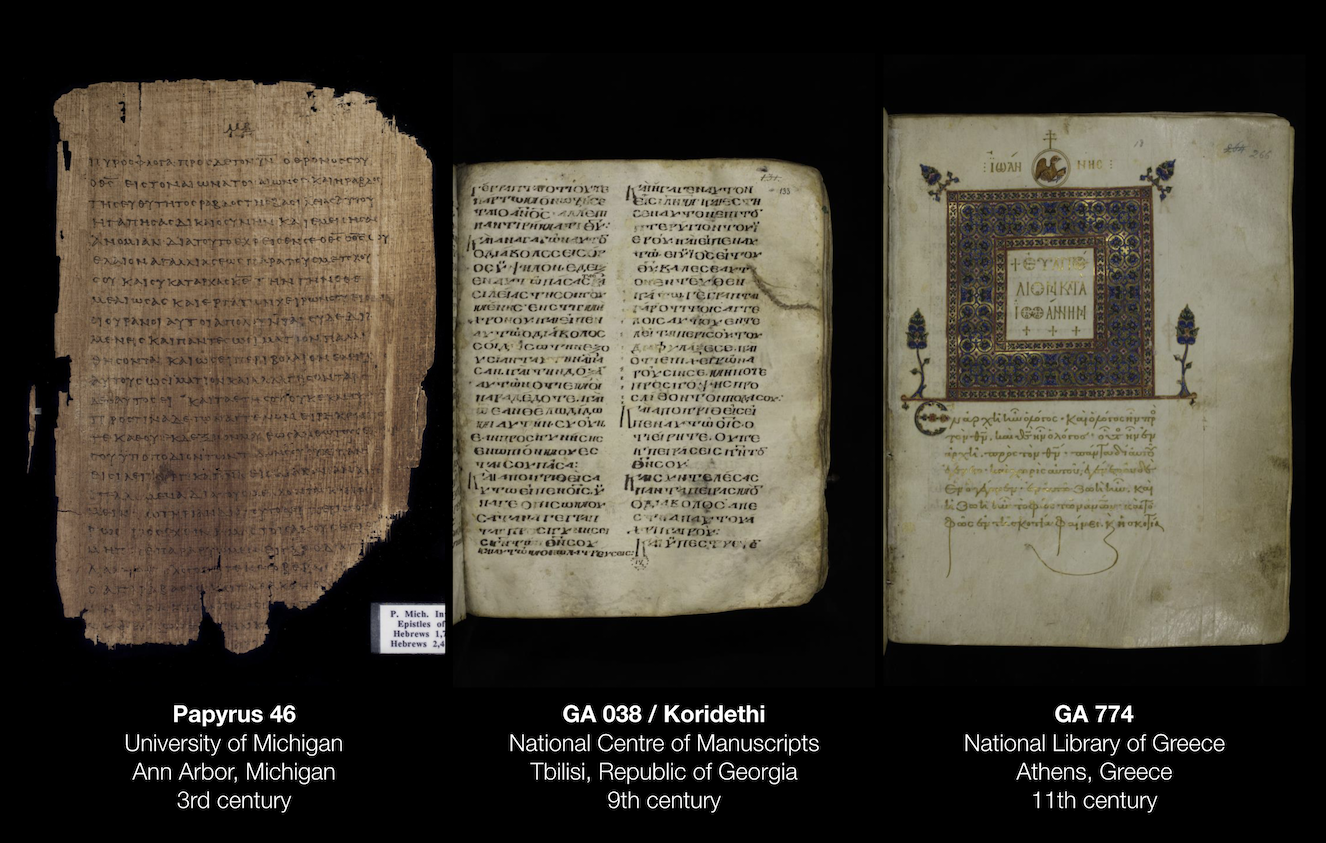 These treasures were the Bibles for entire Christian communities, for families, and even for individuals—if they were fortunate enough to afford the luxury of having a book. They bear witness to the words of the Christian Scriptures and the history of the Church in the Greek-speaking world.
Greek New Testament manuscripts are singularly important because they are the foundation for modern Bibles. By studying them we can discern what were the very words written by the apostles and their associates. While we know essentially what the New Testament says, there are still a number of places where Bible scholars and translators wrestle with what was originally written. Studying Greek New Testament manuscripts answers those questions. In this way, CSNTM stands at the head of the stream of Bible translation. When people read the New Testament in future years, it will differ in some places from what you read today, and a large reason for that will be greater knowledge of the original Greek New Testament—knowledge which comes through the work of CSNTM.
It is crucial to both preserve and study these significant documents. They must be preserved digitally in case of unexpected destruction AND in case of what IS expected—the inevitable decay over time.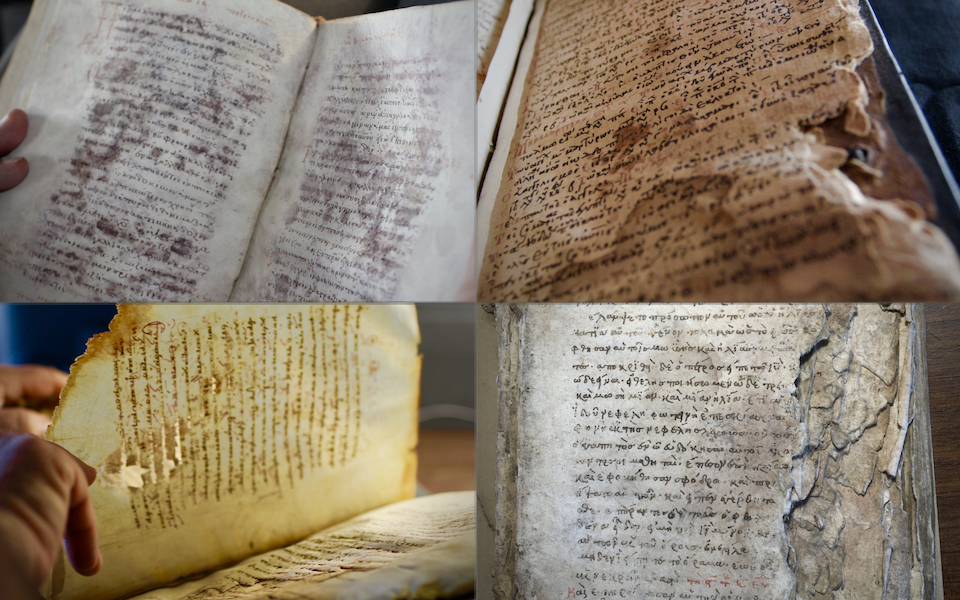 And they must be studied so that we have the best possible knowledge of the Greek New Testament. Complete study of manuscripts is usually impossible without having a digital copy made available online.
Our mission at CSNTM is to digitize Greek New Testament manuscripts for the modern world.
There are still thousands of undigitized and inaccessible manuscripts. And right now teams of researchers in the United States and Europe are working on a new edition of the Greek New Testament. Therefore, it is urgent that we digitize more manuscripts and share the images with these teams.
Will you make a gift to help CSNTM before the end of the year?
Our focus in 2020 is in Eastern Europe—the location of many significant manuscripts not yet digitized. Your partnership with CSNTM will be instrumental in making sure these documents become available for free online.
Did you know that you can donate stock directly to CSNTM and receive significant tax advantages? As of this month, CSNTM is now enabled to receive stock equities directly! You can contact us directly at support@csntm.orgto get the information you need to make this kind of donation through your broker.