By: Stratton L. Ladewig, PhD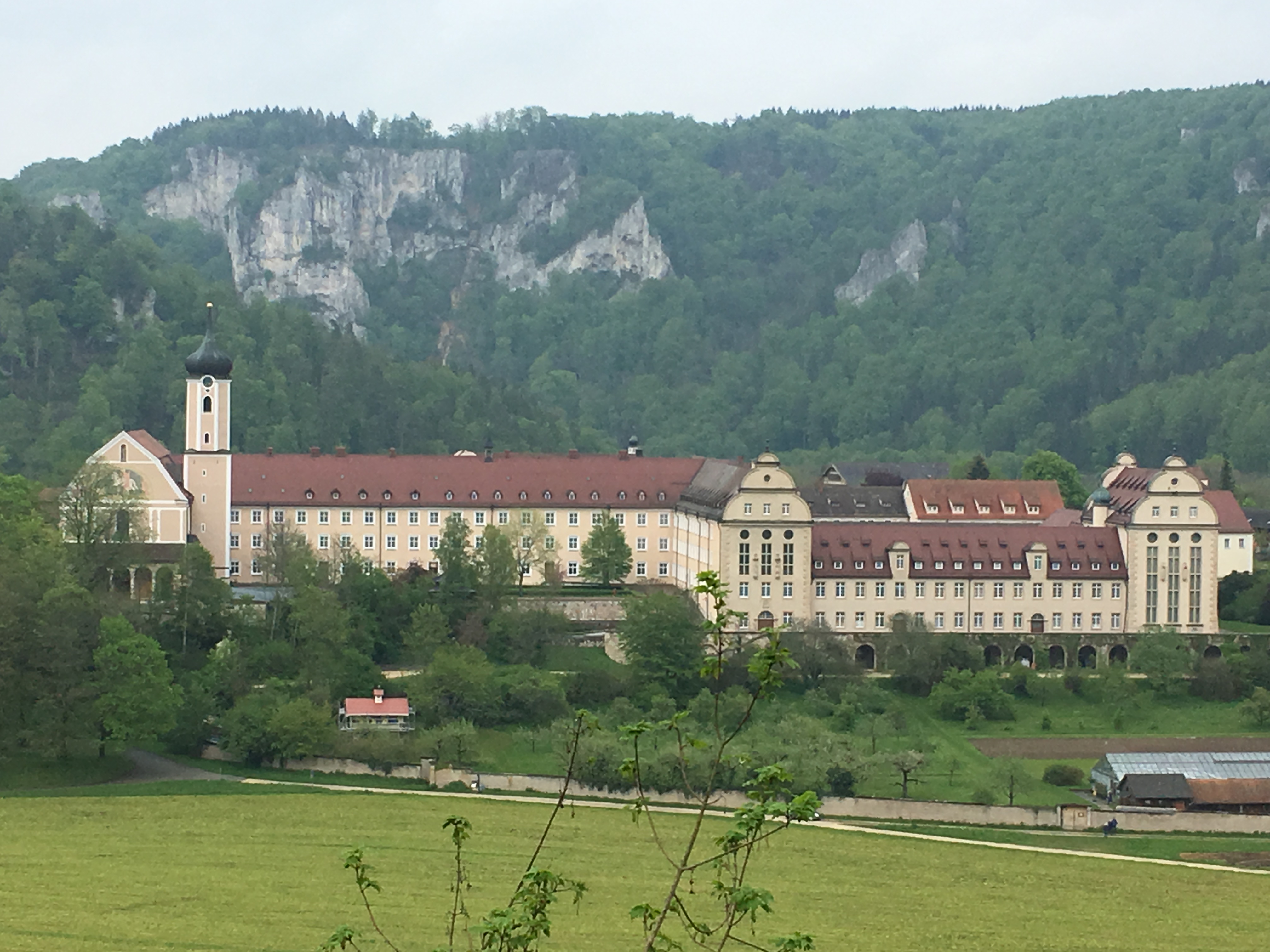 Nestled in the beautiful countryside of Germany is the Erzabtei St. Martin zu Beuron, where a wonderful ninth-century palimpsest manuscript is housed. A palimpsest manuscript is one that has been erased and reused to record another text. The undertext—the text that was erased—in the manuscript is essentially unreadable to the naked eye. However, the archabbey was gracious to permit digitization of the manuscript with multispectral imaging (MSI) equipment, which has the potential to reveal the undertext of portions of the Gospel of Matthew hidden under the text of a Typikon.
The timing of this expedition to Beuron could not have been more opportune. The week prior, several of the Center's staff attended an archiving conference in Lisbon, Portugal. The conference was rich with information on things like digital imaging standards, technicalities of color, usage of metadata, and management of digital imaging workflows. Alongside those topics, we participated in workshops on post-processing of MSI data.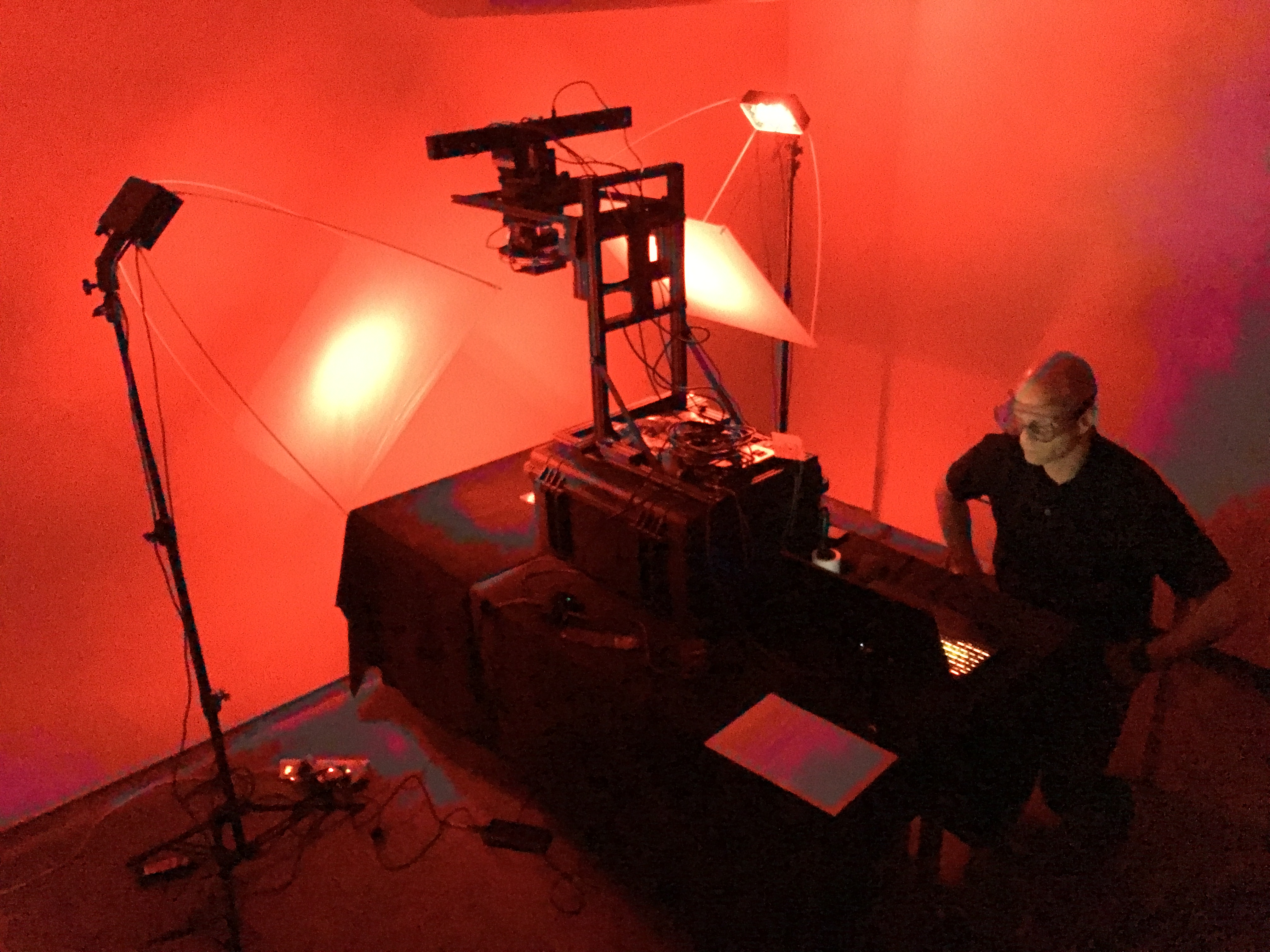 At 3:00 a.m. the Sunday after the conference, Jacob Peterson and I arrived at the airport to make the short trip from Lisbon to Frankfurt. Once there, we grabbed our rental car and drove the few hours south to Beuron. The trip was short–only one day of digitization–but very enjoyable. Jacob Peterson was a tremendous asset because all conversation with the monk had to take place in German. We extend a special sense of gratitude to Br. Petrus Dischler, the librarian at the archabbey, for his warm hospitality and collaboration. We invite you to visit CSNTM's Manuscripts Library to view the images when they become available.