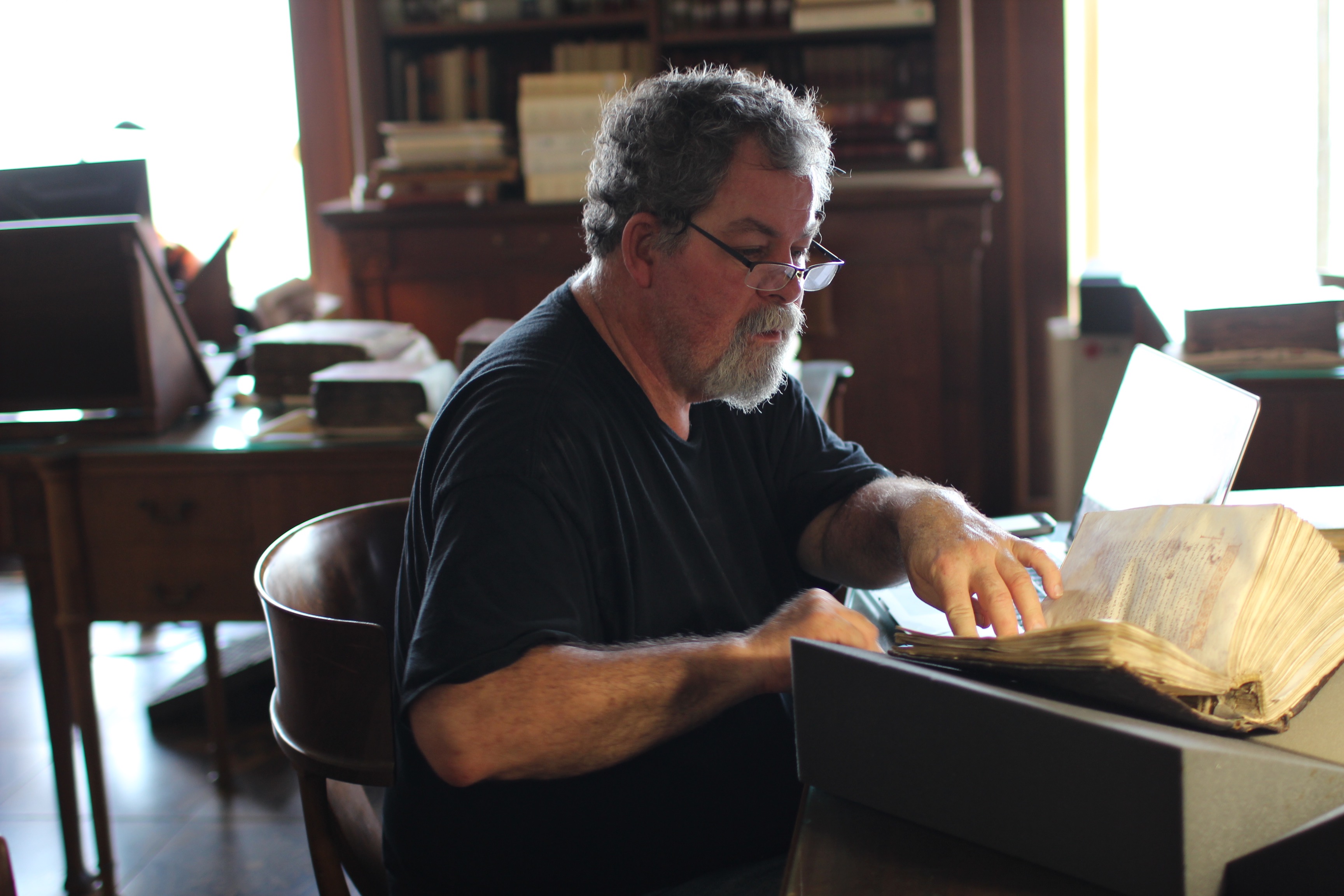 When we go on an expedition, we intend to preserve known manuscripts. In the process, however, we often have the exciting privilege of uncovering new ones as well. Dr. Daniel B. Wallace, the Executive Director of the Center for the Study of New Testament Manuscripts (CSNTM), and his team of experts inspect each manuscript that will be digitized. During this intensive first-hand study and in consultation with library staff, Dr. Wallace has found numerous New Testament manuscripts that were previously unknown to the broader scholarly community. Sometimes these are tucked away inside a codex along with another manuscript. At other times, an entire codex had not previously been recognized as a NT manuscript.
After making a potential discovery, CSNTM partners with the Institute for New Testament Textual Research (INTF) to add the new manuscript to the INTF Kurzgefasste Liste—the official catalogue of all Greek NT manuscripts. This involves assigning the discovery a Gregory-Aland (GA) number, which is the way that scholars commonly refer to each manuscript.
We are glad to announce that INTF has just added five additional CSNTM discoveries to the Liste. These are now added to the four new minuscules that we announced last December. All nine of these manuscripts were discovered during our expedition at the National Library of Greece (NLG) in 2015–16.
Below is a list of the manuscripts, with both their NLG shelf number and new GA number, along with a brief description of the contents.
Fourteenth-century lectionary of the Apostolos and Paul; the first two leaves of NLG 158/GA 765
Lection from the beginning of 1 John in GA Lect 2466
Twelfth-century lectionary of the Apostolos and Paul; 27 leaves at the end of NLG 158/GA 765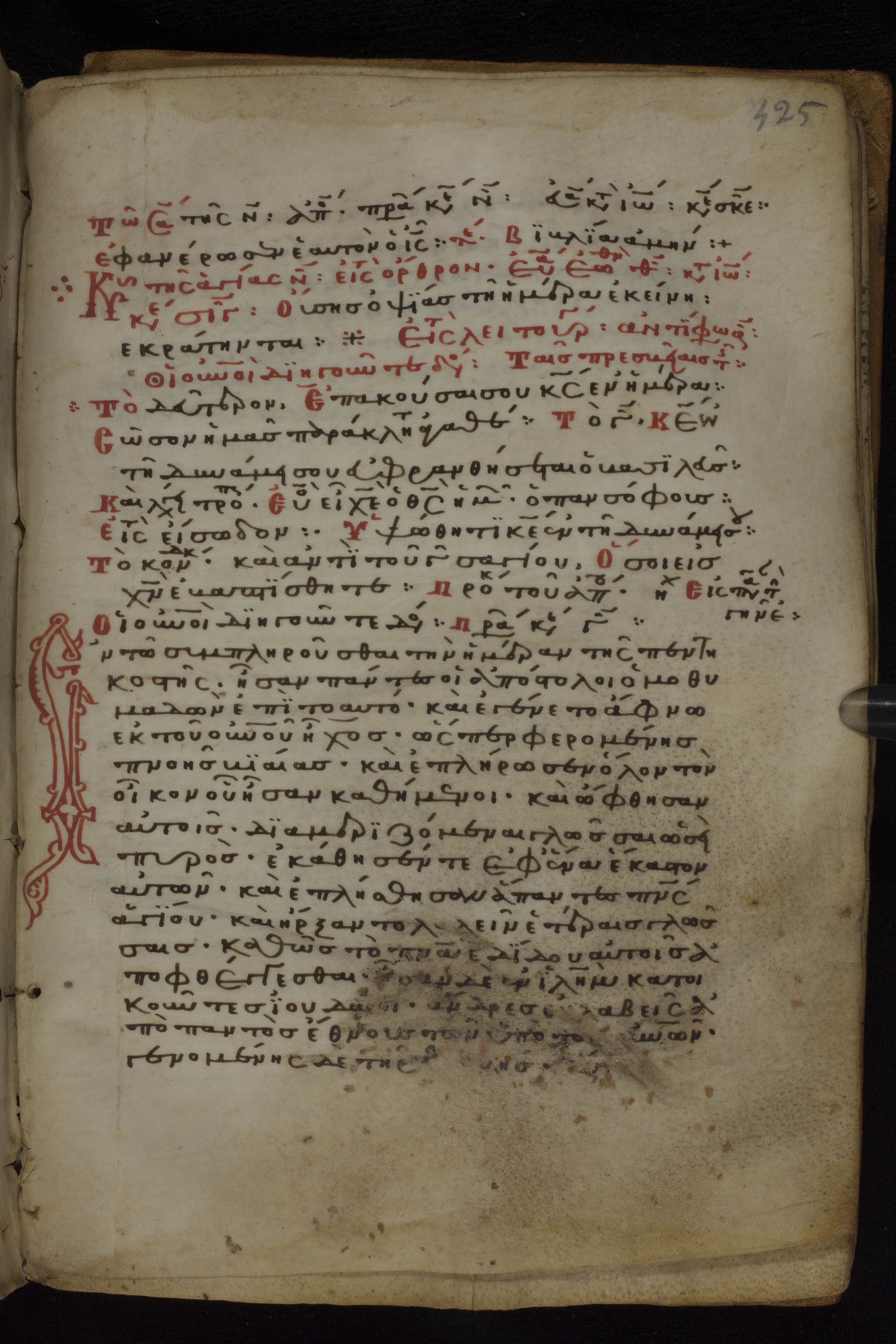 Lection from the beginning of Acts 2 in GA Lect 2467
Fifteenth-century lectionary; 264 leaves
Fifteenth-century lectionary of the Gospels, Apostolos, and Paul; 64 leaves
Eighteenth-century lectionary of the Gospels; 172 leaves