Happy Easter to everyone who is celebrating Christianity's most holy day! We have been sharing images from the Passion narratives on our social media accounts. All the images are from manuscript GA 777 from the National Library of Greece, a special twelfth century minuscule decorated with miniature icons of the life of Christ. In this post you can see how this manuscript depicted Holy Week in stunning detail.
Triumphal Entry (Luke 19.28–44)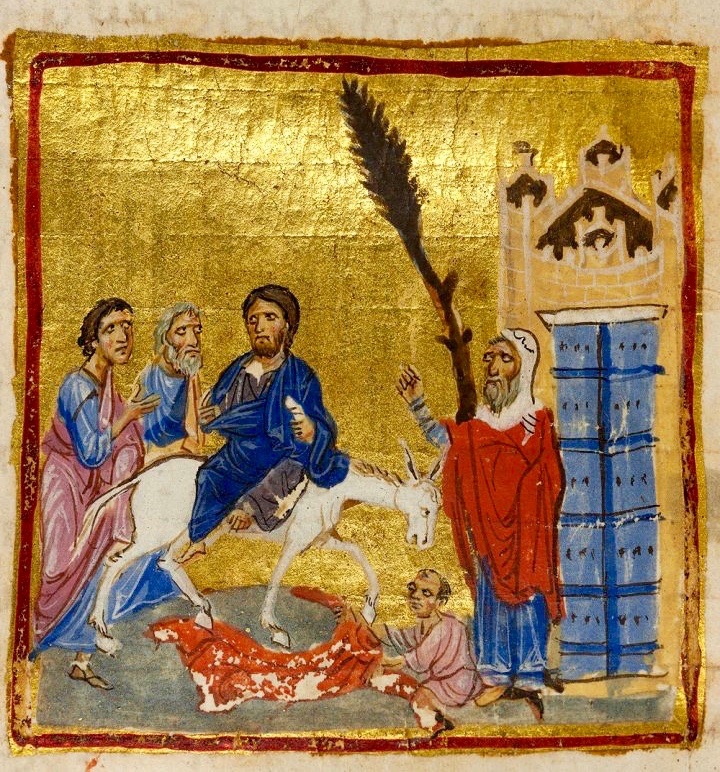 Last Supper (Luke 22.7–38)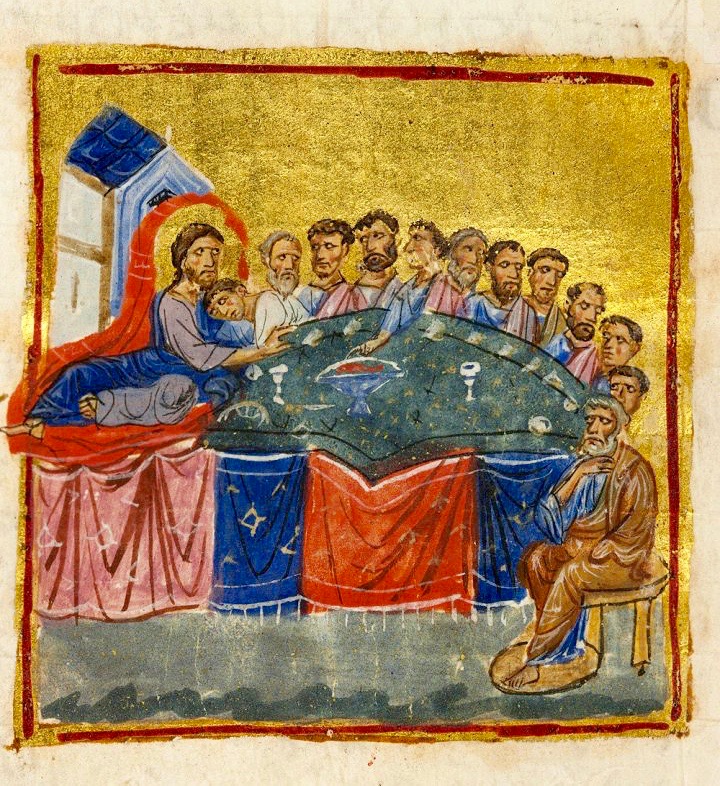 Trial (Mark 15.1–15) / Luke (23.8–15)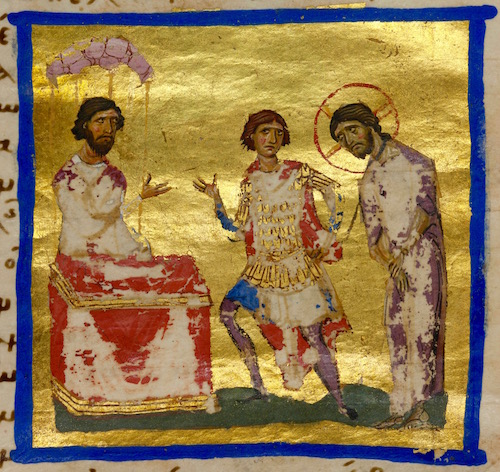 Simon the Cyrene (Mark 15.21)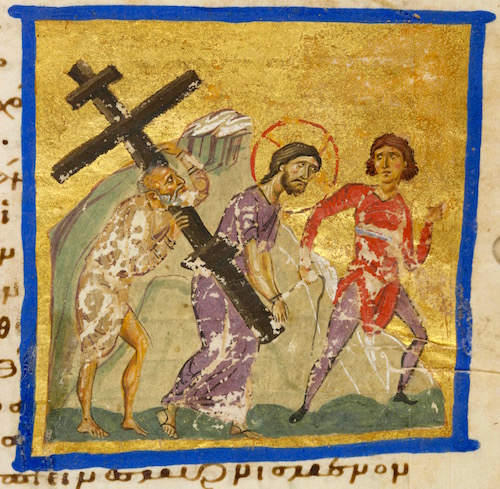 Crucifixion (John 19.16–37)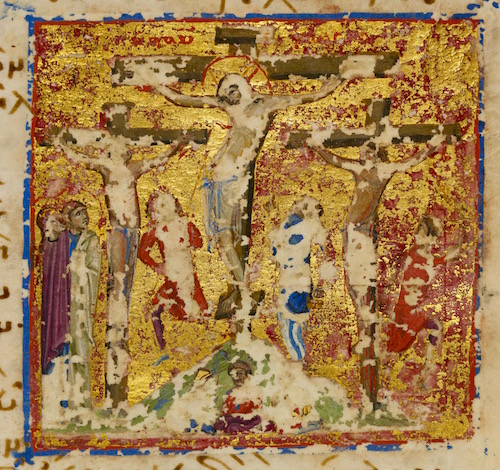 If you want to dig deeper into this amazing manuscript, check out our From the Libraryarticle.