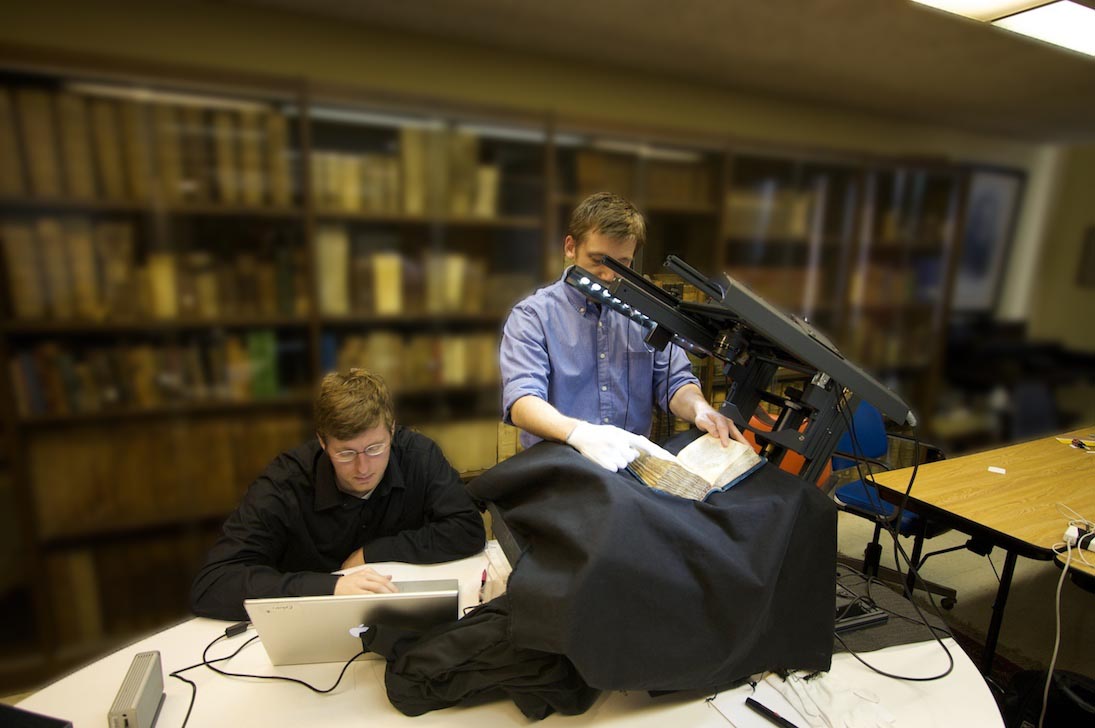 In mid-November, CSNTM announced that we were launching a completely renovated website, new manuscripts, and a new viewer. Since that time we have continued to add to our website. Our old website prior to the launch had only 608 Greek New Testament Manuscripts. Now, while most of these were excellent quality, we knew we could do better.
Since the launch three months ago, we have released an additional 171 manuscripts. All of them allow users to search major features of a manuscript and search for the beginning of every book of the New Testament with our "jump to book" feature. However, we are not done. As promised we have hundreds more to go, and we look forward to watching our library grow over the year.
Also, we are in the process of gearing up for another packed summer of digitizing manuscripts at the National Library of Greece. If you have ever thought of partnering with CSNTM, please consider joining our matching-gift campaign currently underway, which will enable us to continue to preserve ancient New Testament Manuscripts for a modern world.