New manuscripts digitized by theCenter for the Study of New Testament Manuscripts (CSNTM) have just been added to our searchable collection. These include 6 newly discovered manuscripts from the National Library of Greece (NLG) in Athens, the site of our ongoing digitization project for 2015–16. The discoveries were made by Dr. Daniel B. Wallace during his preparation of each manuscript for digitization. They are listed according to their NLG shelf number, as they have not yet been assigned a Gregory-Aland number. They cannot be confirmed as new discoveries without further investigation (i.e. they could be missing sections from extant New Testament manuscripts).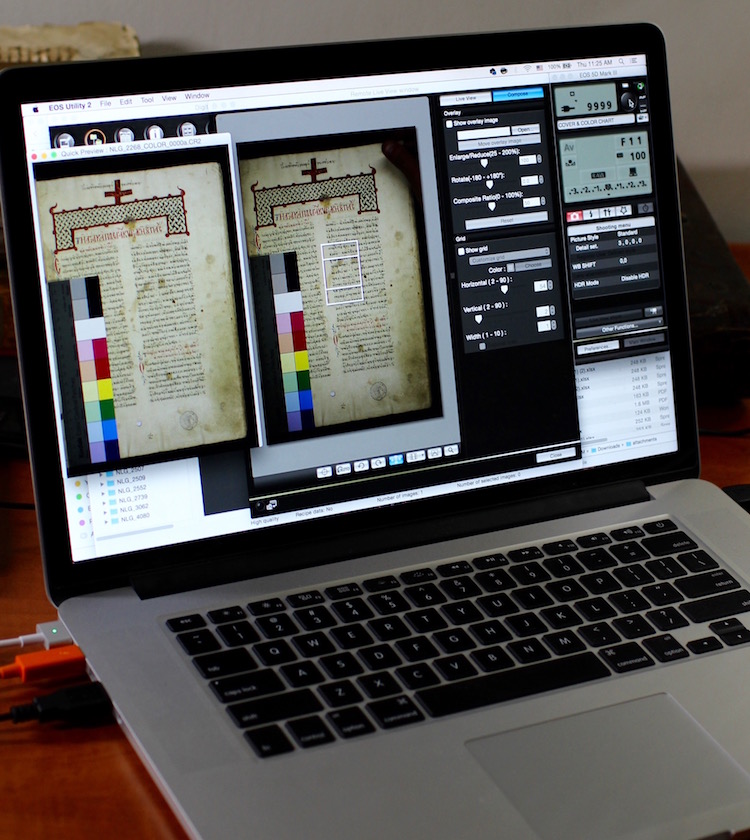 In addition to the manuscripts from the NLG, we have also uploaded and tagged additional manuscripts from our archives.
These images have now become part of our growing searchable library, which gives everyone free access to the best available digital images of New Testament manuscripts.